$400pp EXCLUSIVE ISLANDERS Discount ON
ALL BRAND G 2021 EVENTS (MUST BOOK BY MAY 19TH 2021)
New Atlantis Med Cruise to Sail Greece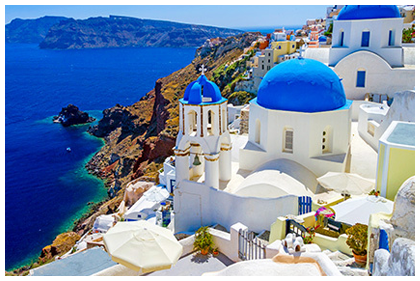 Atlantis Events | Med Cruise Greece
August 15-22, 2021
Athens to Santorini, Mykonos, Rhodes, Corfu and more
From $999*
Click Here For Details
Scotland's Royal Majesty Cruise & Exploration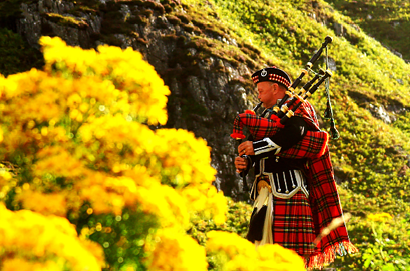 Brand G 13 DAY  Cruise & Exploration from $8499
Oct 5-17, 2021
Early Booking Discount of $500 pp,
Must Book Before May 31, 2021
Click Here For Details
LA To Mexico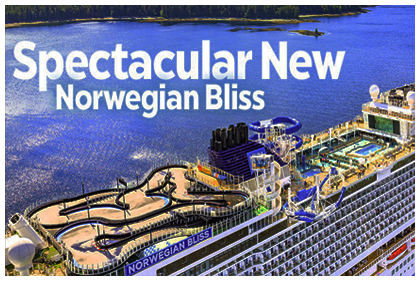 Atlantis Events | Bliss Halloween Cruise
Oct 31 – Nov 7, 2021 | NCL Bliss from LA
From $699*
Click Here For Details
Featured Gay/LGBT+ Cruises | Click Link Above To See All Events
Panama Canal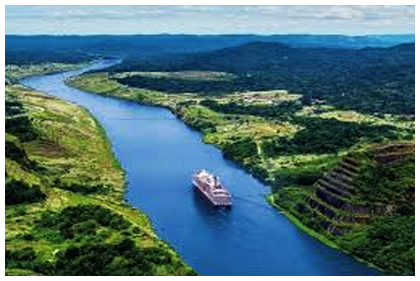 Brand G | Panama Canal
Nov 20-27, 2021 | From $3099
An LGBT+, inclusive, full ship charter cruise
Click Here For Details
Amazon Cruise and Machu Picchu Expedition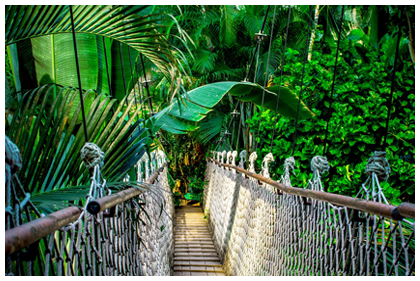 Brand G | Amazon Cruise and Machu Picchu Expedition
Nov 7-19, 2021 | April 17-29, 2022 | May 8-20, 2022
All-inclusive including an LGBT+, full ship charter
Click Here For Details
Safari & Tour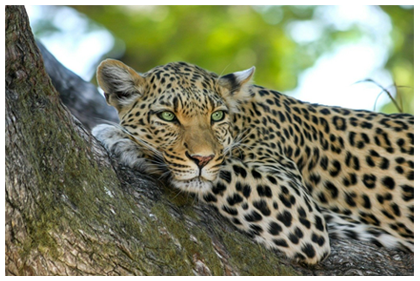 Brand G 11 DAY Safari from $10,499
Capetown | Safari | Victoria Falls
Nov 22 – Dec 2, 2021
Click Here For Details
St. Barts | Villas & Hotels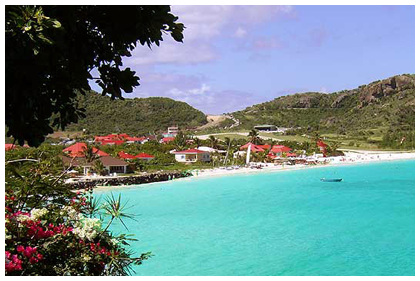 St. Barts, the Ultimate Island
8 sq. miles, packed with 14 spectacular beaches,
French Creole restaurants, quaint and luxurious hotels,
private villas, and beautiful people
Click Here For Info | Call For More Details
WE SELL FUN
Repeat clients and recommendations are the foundation of our success. We care about your good time, and YES we have personally been there! .
Speak with you soon
Shelley & Nancy
Islanders Travel & Tours
Cick Here To Contact Us By Email
or Phone (212) 228-7100 or (888) 839-0550
*all are per person rates, based on double occupancy, plus port tax & pre paid gratuities & pending availability.
St. Barts | Villas & Hotels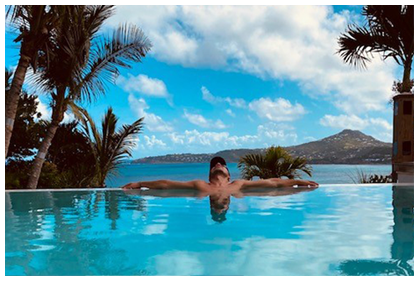 St. Barts, the Ultimate Island
8 sq. miles, packed with 14 spectacular beaches, year round!
French Creole restaurants, quaint and luxurious hotels,
private villas, and beautiful people.
Dates: Any Time!
Click Here For Info or Call For More Details