WELCOME TO ISLANDERS TRAVEL…
29 Years Experience Serving Our Gay Community… We're The Experts…
Islanders Travel – Serving our gay community as a full service travel agency. We specialize in planning a fun-filled-fabulous vacation to fit every budget. Our agents listen to your requests and focus on the priorities. We offer extensive opportunities throughout the year for individual or group LGBT travel, making it easy for you with Packages, Cruises, Land Tours, Resorts, Private Villa Rentals & Hotels.
We Welcome You!
Please call or Email Us for more detailed information


212-228-7100 – 

888-839-0550 



Fabulous…Gay / LGBT Cruises
&

Resort Vacations
Here Are Just A Few Vacation Ideas
Largest Gay Caribbean Cruise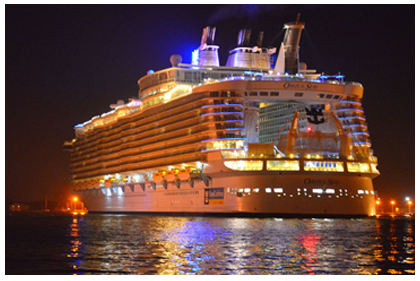 Atlantis Events
January 19 – 26, 2020 | From $999*
More Info & Itinerary – Click Here
Call For More Info
RSVP | Caribbean Cruise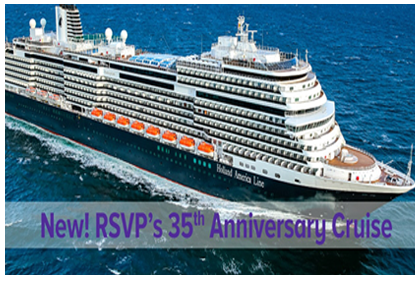 RSVP | Feb 9 – 16, 2020
Holland America Nieuw Statendam | From $949*
Itinerary Click Here
Just Announced | Auckland to Sydney Cruise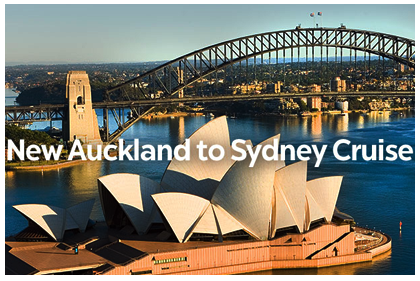 Atlantis Events | Feb 14–26, 2020
Holland America Nieuw Statendam | From $1499*
Itinerary Click Here
Featured 2019 Gay/LGBT Cruises
Amazon & Machu Picchu (2 Cruises)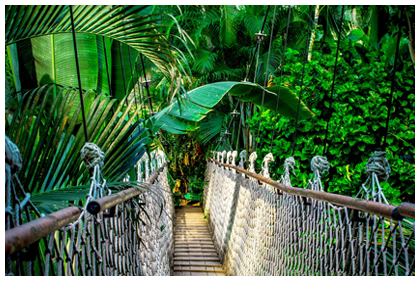 Brand G Cruise from $5,599* (VERY LIMITED)
(Discover) April 5–17, 2020
(Expedition) April 19, May 1 2020
Call For More Info or
Click Here for Details
St. Barts | Villas & Hotels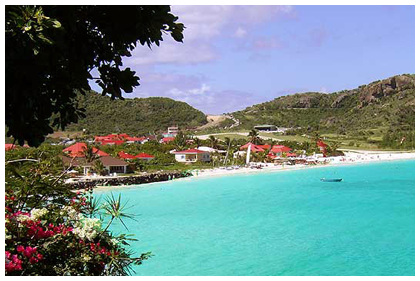 St. Barts, the Ultimate Island
8 sq. miles, packed with 14 spectacular beaches,
French Creole restaurants, quaint and luxurious hotels,
private villas, and beautiful people
Click Here For Info | Call For More Details
WE SELL FUN
Repeat clients and recommendations are the foundation of our success. We care about your good time, and YES we have personally been there! .
Speak with you soon
Shelley & Nancy
Islanders Travel & Tours
Cick Here To Contact Us By Email
or Phone (212) 228-7100 or (888) 839-0550
*all are per person rates, based on double occupancy, plus port tax & pre paid gratuities & pending availability.