Welcome to Islanders Travel


Just Released..... Islanders Travel "Mobile App"

Free App Features Includes:
Stay Current With Our Available Gay Vacations
Immediate Detailed Access to our Cruise PDF's
View 170 St Barts Private Villas & Select Hotels, including Pricing, Descriptions & Dining Recommendations
View Our Image Galleries
Follow Us On Facebook
Contact Us Directly via our Mobile App
We're Here For You... With More To Come

Search For "Gay Travel App" in Apple Store or Google Play

or...
click on the appropriate image below if web page is opened on your mobile device!


Enable Notifications For Full App Features
Please make sure to submit your review of our app!
Call For Details - 212-228-7100
or email is at Info@islanderstravel.com
Thank You
Interested in Travel Insurance? Click on image link below for Free Quote!

Islanders Travel has over 27 years experience serving the community as a full service travel agency. We specialize in planning a fun-filled-fabulous vacation to fit every budget. Our agents listen to your requests and focus on the priorities. We offer extensive opportunities throughout the year for individual or group travel, making it easy for you with Packages & Cruises..

WE SELL FUN.

Repeat clients and recommendations are the foundation of our success. We care about your good time, and YES we have personally been there! .
Speak with you soon
Shelley & Nancy
Islanders Travel & Tours
info@islanderstravel.com
(212) 228-7100 or (888) 839-0550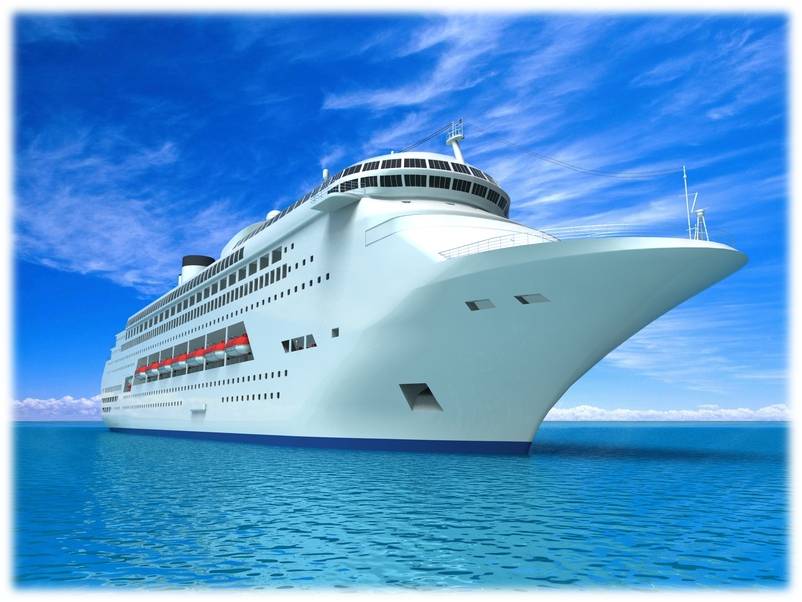 Copyright © 2018 New Islanders Travel Inc. All rights reserved.
Do not duplicate or redistribute in any form.