Fabulous…Gay / LGBT+ Cruises
&

Resort Vacations
NEW | Atlantis | Virgin Voyages Valiant Lady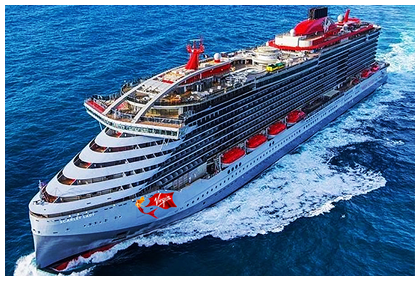 Virgin Voyages | All-Gay | LGBT+ | From $1499 | 2700 Passenger
July 3-10, 2022 | Click Here For Itinerary | Sales from Barcelona to…
Malaga, Palma de Mallorca & overnight stay on the playground island of Ibiza!
Safari & Tour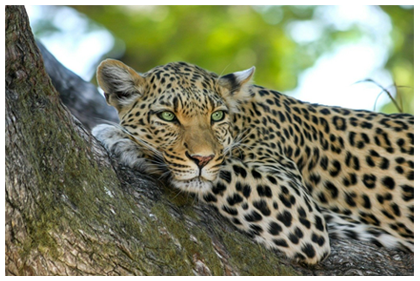 Brand G 11 DAY Safari from $10,499
Capetown | Safari | Victoria Falls
Nov 22 – Dec 2, 2021
Click Here For Details
Safari & Tour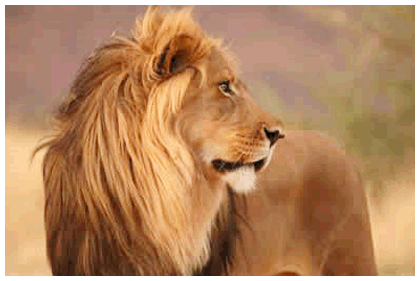 Brand G 11 DAY Safari from $10,499
Capetown | Safari | Victoria Falls
Dec 8-18, 2021
Click Here For Details
WELCOME TO ISLANDERS TRAVEL…
31 Years Experience Serving Our Gay, LGBT+ Community… We're The Experts…
Islanders Travel – Serving our gay community as a full service travel agency. We specialize in planning a fun-filled-fabulous vacation to fit every budget. Our agents listen to your requests and focus on the priorities. We offer extensive opportunities throughout the year for individual or group LGBT+ travel, making it easy for you with Packages, Cruises, Land Tours, Resorts, Private Villa Rentals & Hotels.
We Welcome You!
Please call or Email Us for more detailed information


212-228-7100 – 

888-839-0550 



St. Barts | Villas & Hotels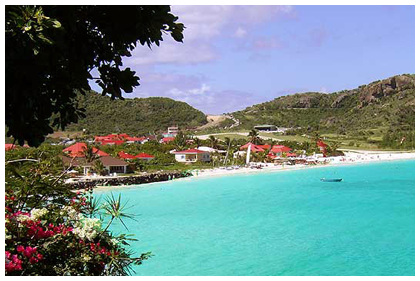 St. Barts, the Ultimate Island
8 sq. miles, packed with 14 spectacular beaches,
French Creole restaurants, quaint and luxurious hotels,
private villas, and beautiful people
Click Here For Info | Call For More Details
WE SELL FUN
Repeat clients and recommendations are the foundation of our success. We care about your good time, and YES we have personally been there! .
Speak with you soon
Shelley & Nancy
Islanders Travel & Tours
Cick Here To Contact Us By Email
or Phone (212) 228-7100 or (888) 839-0550
*all are per person rates, based on double occupancy, plus port tax & pre paid gratuities & pending availability.