ISLANDERS TRAVEL – 33 Years Experience In The LGBT+ Community…
We Are The Experts…
27

Exciting "All Gay" Vacations to Select From
Vacations Are Listed In Date Order…
NEW | Atlantis Events | Prima Caribbean Cruise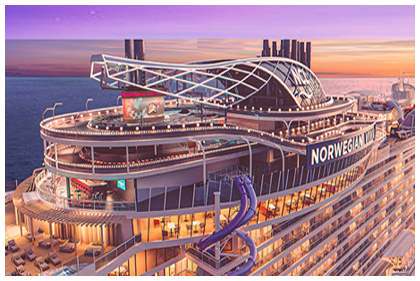 Atlantis Events  Prima Caribbean Cruise
January 22 – 29, 2023
From $1,099
Norwegian Prima  From Port Canaveral, Florida
Cozumel, Costa Maya, Georgetown, Grand Cayman
Stirrup Cay & Bahamas
Atlantis Events | FLL Labadee Aruba Curacao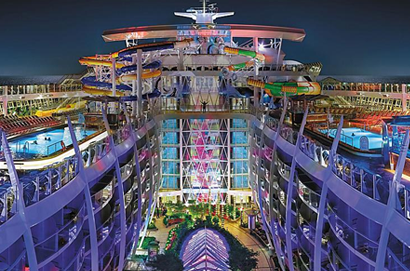 Atlantis Events Harmony of the Seas
8 nights Feb 4-12, 2023
FLL Labadee Aruba Curacao
From $1199* pp | 5400 passengers
Click Here For Details
Vacaya | Caribbean Cruise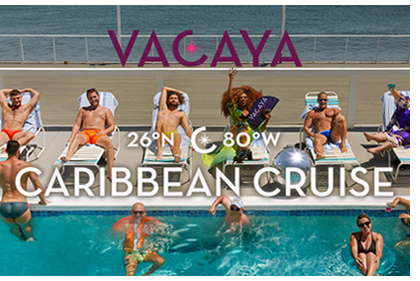 VACAYA'S 5TH BIRTHDAY BASH!
February 12-19, 2023
From $1197* | Celebrity Reflection
Fort Lauderdale, Mexico, Belize, Honduras, and Grand Cayman
7 Luxurious Nights | 5 Different Countries
Click Here For Details
Brand g Highlights of New Zealand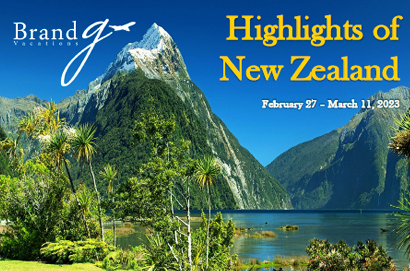 13-day LGBT+ luxury tour of New Zealand's pristine landscapes
Feb 27 – Mar 11, 2023 or Mar 16- Mar28, 2023
$8,299 per person
Click Here For Details
Brand g Amazon Cruise & Muchu Picchu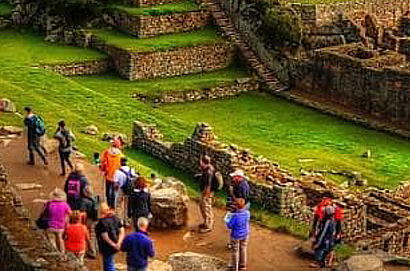 13-Day All-Inclusive Peruvian Adventure
March 19-31, 2023 or April 16-28, 2023
From $6199
Click Here For Details
Brand g Enchanting Egypt Nile River Cruise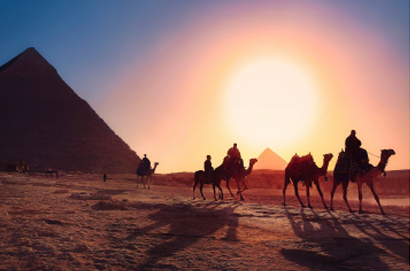 From Luxor to Aswan
March 22-30, 2023
From $6199
Click Here For Details
Caribbean Cruise –  Norwegian Pearl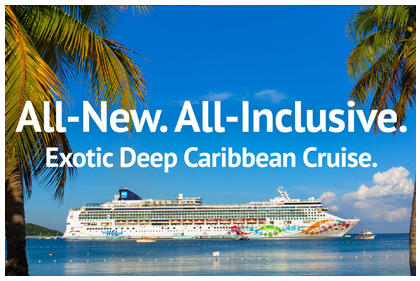 RSVP Vacations
10 magical days you'll visit 6 fascinating countries including
Mexico, Belize, Panama, Colombia, Grand Cayman
Departs from Maimi | March 17 – 27, 2023
From $1599
Click Here For Details
Japan – Land of the Rising Sun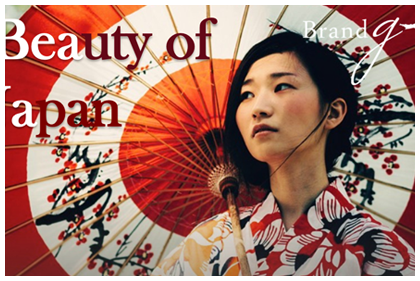 Brand g
13-day customized tour of Japan, Tokyo, Hiroshima, Kyoto
and many more Japan top destinations & hidden gems.
May 7-19, 2023 (WAITLIST)
From $11,899
Click Here For Details
Brand g | Paris, Normandy & the Seine River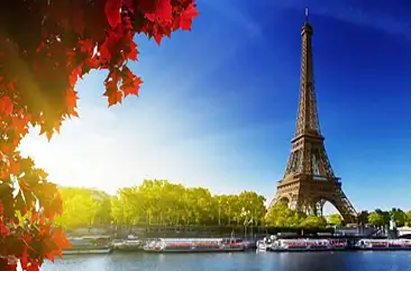 Brand g
Week-long cruise aboard the "AMADEUS Diamond"
Along the Seine river on a fascinating journey
May 24th – May 31, 2023
From $5199*
Click Here For Details
Scotland's Royal Majestic Cruise & Exploration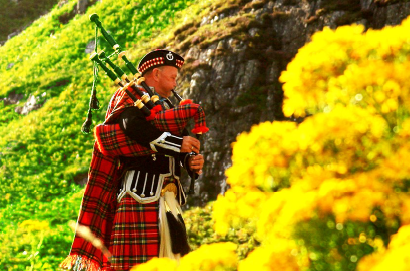 Brand g
An All-Inclusive, 13-Day Journey
June 3-15, 2023
From $7999
Click Here For Details
Brussels, Moselle & Rhine River Cruise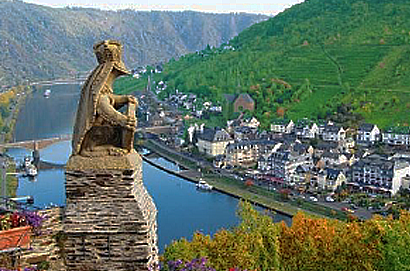 Brand g
An All-Inclusive, 7-Day Journey
Featuring 2 pre-cruise nights in Brussels
and ending in Amsterdam during Pride!
July 28 – Aug 6, 2023
From $3999*
Click Here For Details
Brand g Prague & Danube River Cruise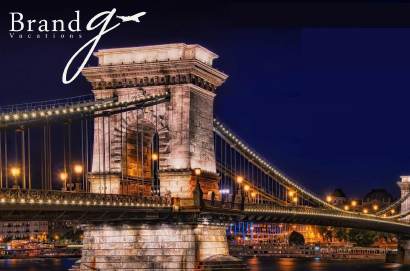 10-day Adventure Riverboat Cruise
Plus Two Pre-Nights in Prague!
August 12-21, 2023
From $3999
Click Here For Details
Vietnam & Cambodia Mekong River Cruise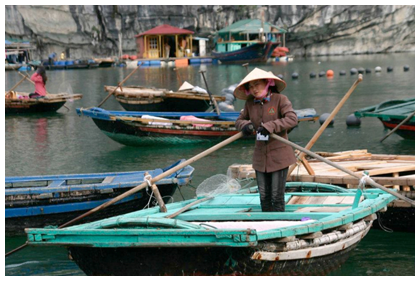 13 Day All Inclusive Cruise
Málaga, Morocco & the Canary Islands
Mekong River and the Temples of Angkor Wat
Sept 21 -Oct 3, 2023
$4,999* per person
Click Here For Details
Brand G | Spain, Morocco & Canary Islands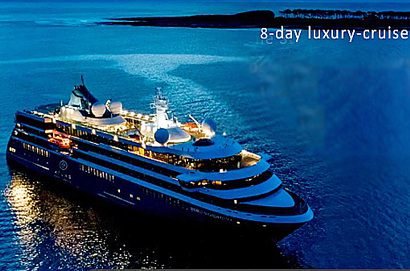 Brand G | 5 Star Luxury
8 Days Ocean Voyage Cruise on The World Navigator
100 Cabins | Exotic New Itinerary
Oct 8 – Oct 15, 2023 | From $6599*
(WAITLIST)
Click Here For Details
Vacaya Polynesia Cruise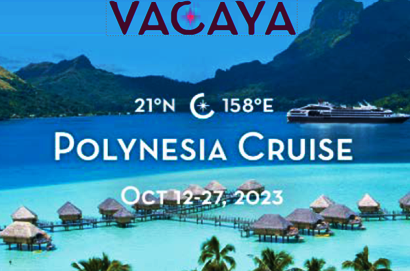 Sailing from Hawaii to Tahiti
15 Luxurious Nights 2 | From $6997
Extraordinary Pacific Destinations  – A Journey of a Lifetime
Oct 12-27, 2023
Click Here For Details
Brand g Africa Safari & Tour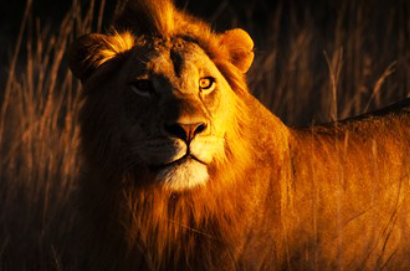 11-day LGBT+, all-inclusive African adventure
Including Victoria Falls, Safari, and Cape Town!
Nov 10-20, 2023
From $11,599*
Click Here For Details
St. Barts | Villas & Hotels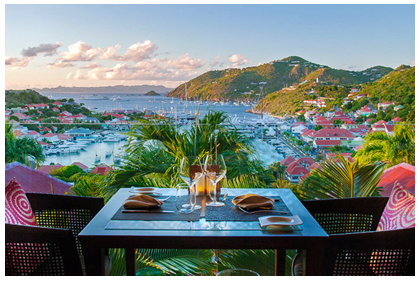 St. Barts, the Ultimate Island
8 sq. miles, packed with 14 spectacular beaches, year round!
French Creole restaurants, quaint and luxurious hotels,
private villas, and beautiful people.
Dates: Any Time!
Click Here For Info
2024 Enchanting Egypt | Brand G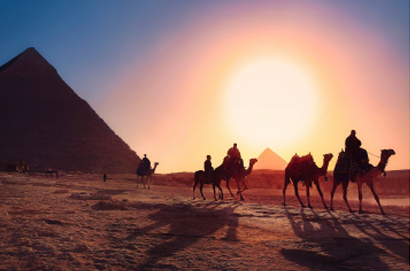 MAR 21 – MAR 29, 2024
A 9-day journey beginning in Cairo and culminating with a spectacular Nile River cruise from Luxor to Aswan with an optional add-on to Jordan
2024 Columbia River | Brand G
JUN 2 – JUN 10, 2024
9-day exclusive LGBT+ cruise from Spokane to Portland, where the paths paved by Lewis and Clark chart through the timber and wild coastline, balanced by beautiful wine country and rich native American history. Here, adventure is always just around the bend.
2024 Atlas Class Norway & Iceland Luxury Exploration
Brand G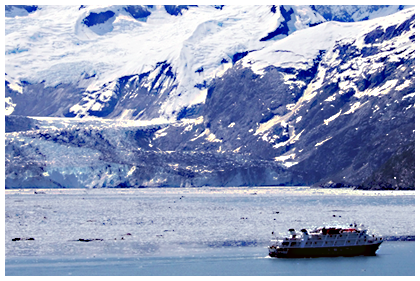 JUN 18 – JUN 26, 2024
9-day cruise from Bergen in Norway taking in Flam, Olden and Alesund with a day at sea before exploring the delights of Iceland including Seydisfjordur, Akureyri and Isafjordur and finally the country's capital, Reykjavik.
2024 Dutch & Belgian Delights River Cruise | Brand G

AUG 5 – AUG 12, 2024
An all-inclusive, 7 – night deluxe riverboat cruise featuring the idyllic waterways of Holland and Belgium.
Mediterranean Odyssey-Venice to Malta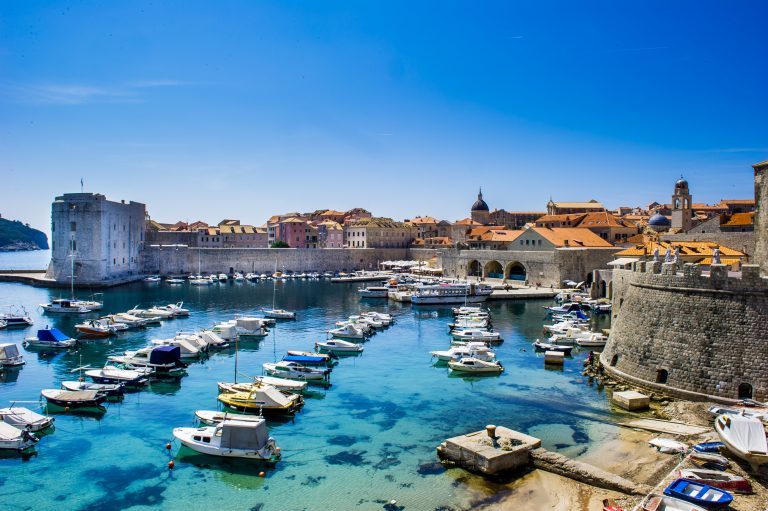 AUG 14 – AUG 23, 2024
10 -day luxury cruise from Venice, Italy along the Adriatic coast to Rovinj, Sibenik and Dubrovnik in Croatia, Albania with a day at sea as you sail towards Gallipoli and Sicily, finishing in Malta.
Prague & Danube River Cruise | Brand G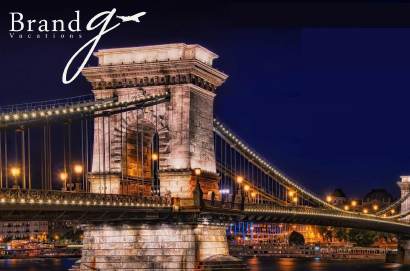 AUG 27 – SEP 5, 2024
An all-inclusive, 7-night deluxe Danube riverboat cruise featuring 2 pre-cruise nights in Prague.
2024 Andalucia – Land of the Moors & more | Brand G

OCT 1 – OCT 7, 2024
Customized tour of Andalucia, Spain , including Seville, Ronda, Granada and Sacramento and many more Andalusian top destinations, epic sites and historical gems.
2024 Atlas Class Málaga, Morocco & the Canary Islands | Brand G

OCT 7 – OCT 14, 2024
8-day cruise from Málaga, Spain, through the the Strait of Gibraltar to Morocco and ending in the Canary Islands!
St. Barts | Villas & Hotels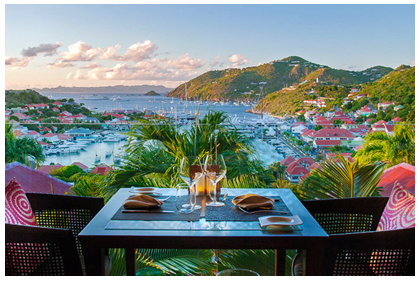 St. Barts, the Ultimate Island
8 sq. miles, packed with 14 spectacular beaches, year round!
French Creole restaurants, quaint and luxurious hotels,
private villas, and beautiful people.
Dates: Any Time!
Click Here For Info