ISLANDERS TRAVEL – 33 Years Experience In The LGBT+ Community… We Are The Experts!
ALL GAY, 2023 VACATIONS TO SELECT FROM BELOW
St. Barts | Villas & Hotels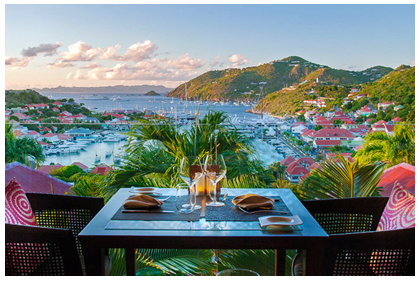 St. Barts, the Ultimate Island
8 sq. miles, packed with 14 spectacular beaches, year round!
French Creole restaurants, quaint and luxurious hotels,
private villas, and beautiful people.
Dates: Any Time!
Click Here For Info
Brand G | Vietnam & Cambodia Mekong River Cruise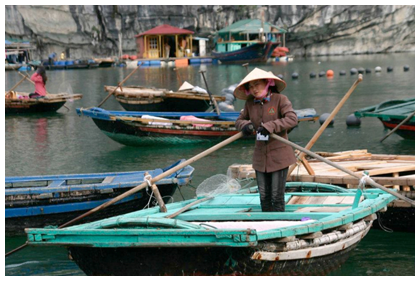 An all-inclusive, 13-day journey, exploring the highlights of Cambodia and Vietnam, cruising the mighty Mekong River.
Sept 21 -Oct 3, 2023 | $5499* pp
Click Here For Details
Brand G | Andalucia – Land of the Moors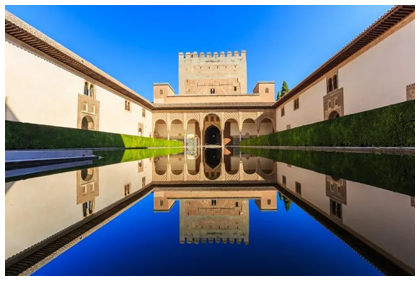 Customized tour of Andalucia, Spain , including Seville, Ronda, Granada and Sacramento and many more Andalusian top destinations, epic sites and historical gems.
Oct 1-8, 2023 | From $5,499


(WAITLIST)
Click Here For Details
Brand G | Spain, Morocco & Canary Islands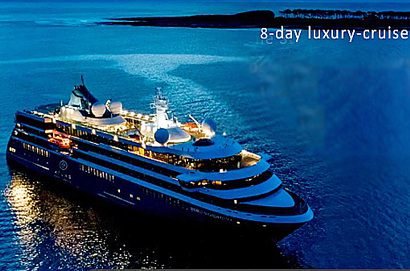 Brand G | 5 Star Luxury
8 Days Ocean Voyage Cruise on The World Navigator
100 Cabins | Exotic New Itinerary
Oct 8 – Oct 15, 2023 | From $6,599* pp
(WAITLIST)
Click Here For Details
Vacaya | Polynesia Cruise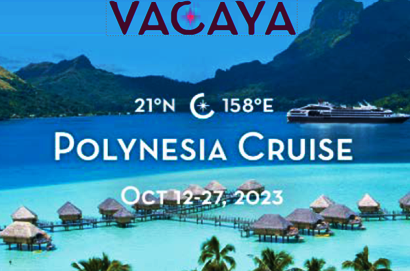 Sailing from Hawaii to Tahiti
15 Luxurious Nights 2
Extraordinary Pacific Destinations  – A Journey of a Lifetime
Oct 12-27, 2023 | From $6,997 pp
Click Here For Details
Atlantis | LA to Mexico Cruise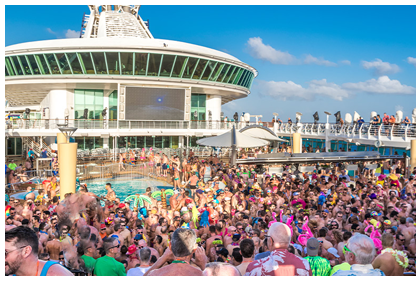 Royal Caribbean – Navigator of the Seas
Get ready for the biggest party in the West when Atlantis takes over the massive Navigator of the Seas for a week of non-stop thrills and epic adventures. Sail from LA to Mexico's best beaches with 3100 guys from around the world.
Oct 23 – 30, 2023 | From $899 pp
Click Here For Itinerary
Brand G | Africa Safari & Tour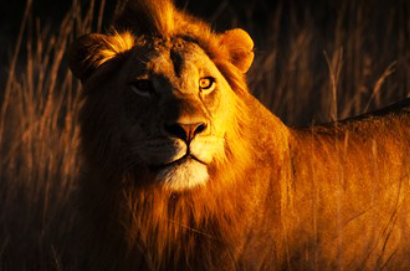 11-day LGBT+, all-inclusive African adventure
Including Victoria Falls, Safari, and Cape Town!
Nov 10-20, 2023 | From $11,599*
Click Here For Details
Atlantis | Asia Cruise | Singapore to Bangkok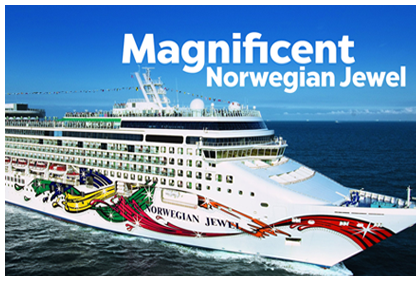 Atlantis returns to Asia in a big way in 2023 with an all-new, all-gay cruise from Singapore to Bangkok. In 9 magical nights, you'll explore five of the world's enthralling destinations
Norwegiam Jewel
Nov 11-20, 2023 | From $1,299 pp
Click Here For Itinerary
Brand G | Africa Safari and Tour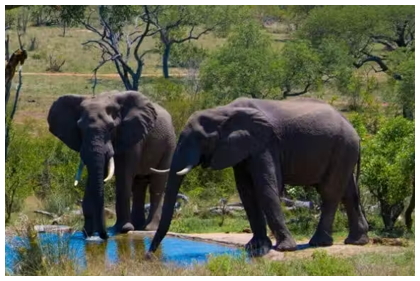 11-day African adventure including Victoria Falls, Safari, Cape Town
and the surrounding wine country!
Nov 22 – Dec 2, 2023 | From $1,1599 pp
Click Here For Details
Vacaya | Mexico Resort 2023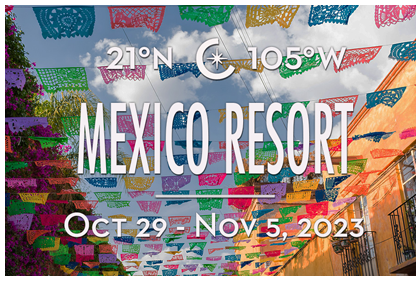 Vacaya Returns To Gay Puerto Vallarta
Celebrating Halloween & Day of the Dead in Mexico is VACAYA's most beloved tradition, and HILTON VALLARTA RIVIERA is all ours. VACAYA's ever-increasing buying power gives us the chance to offer you a 7-night holiday at an affordable price at this beautiful resort nestled against the sea.
Oct 29 – Nov 5, 2023 | From $1,697 PP/DBL
Call For Details
Vacaya | Europe Christmas Cruise 2023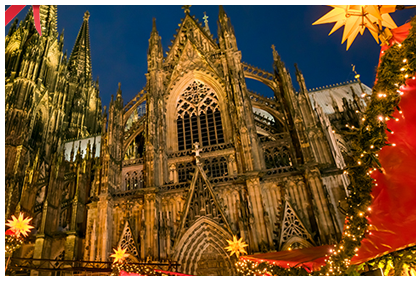 VACAYA's Europe Christmas Cruise features an ALL-NEW, never-before-experienced itinerary that will fill your heart with Christmas cheer at every turn. Over 7 glorious nights, we'll sail to Breisach, Kehl, Strasbourg, Ludwigshafen, Heidelberg, Koblenz, Cologne, and finally Amsterdam.
Emerald Sun with 182 guests, 92 staterooms, and a crew of 47
Dec 2-9, 2023 | From $2,947 PP/DBL
Call For Details
St. Barts | Villas & Hotels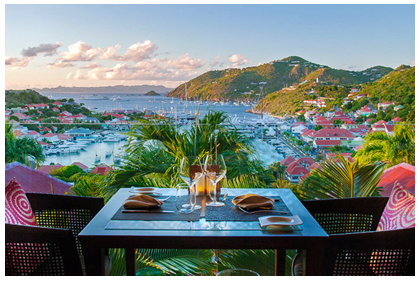 St. Barts, the Ultimate Island
8 sq. miles, packed with 14 spectacular beaches, year round!
French Creole restaurants, quaint and luxurious hotels,
private villas, and beautiful people.
Dates: Any Time!
Click Here For Info