Welcome to Islanders Travel

We now offer "Chartered Caribbean Yacht Vacations"
Islanders Travel has over 27 years experience serving the community as a full service travel agency. We specialize in planning a fun-filled-fabulous vacation to fit every budget. Our agents listen to your requests and focus on the priorities. We offer extensive opportunities throughout the year for individual or group travel, making it easy for you with Packages & Cruises..

WE SELL FUN.

Repeat clients and recommendations are the foundation of our success. We care about your good time, and YES we have personally been there! .
Speak with you soon
Shelley & Nancy
Islanders Travel & Tours
info@islanderstravel.com
(212) 228-7100
(888) 839-0550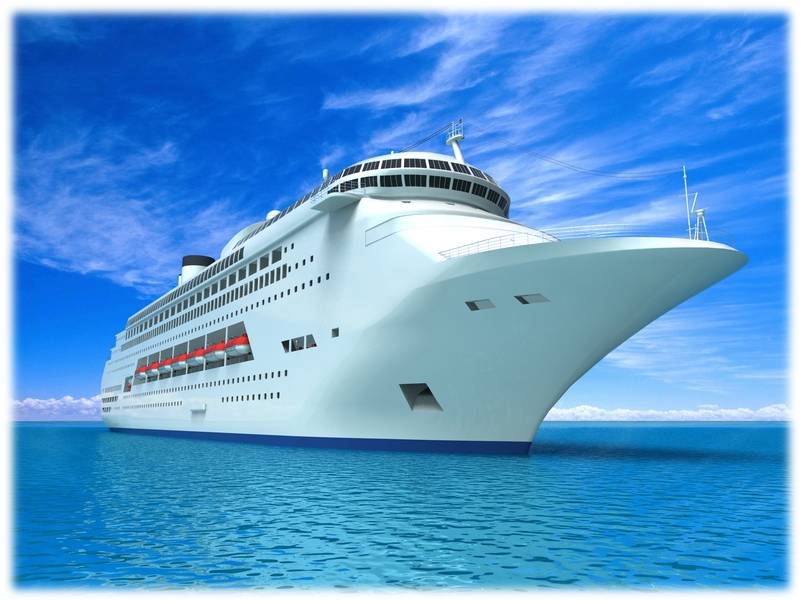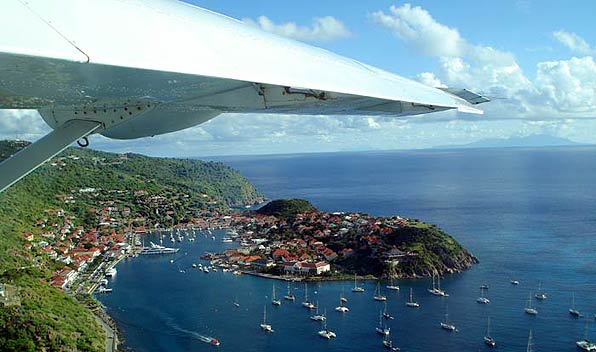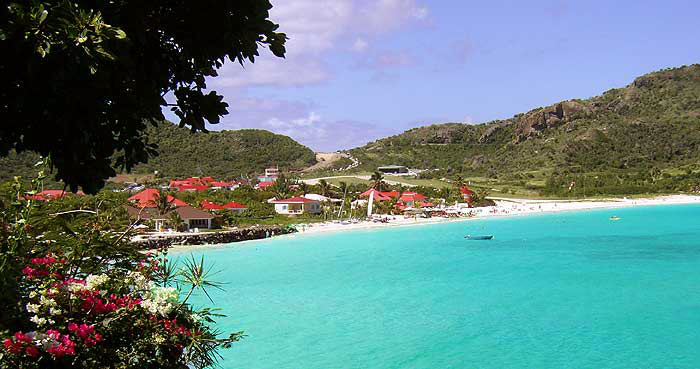 Copyright © 2016 New Islanders Travel Inc. All rights reserved.
Do not duplicate or redistribute in any form.